Bold.Beautiful.Sustainable.Bold.Beautiful.Sustainable.Bold.Beautiful.Sustainable.Bold.Beautiful.Sustainable.
Our expert design team combines decades of experience with groundbreaking (planet-saving) bio-based fabrics to make products of exceptional, sustainable quality. We're searching every day for more ethical innovations to update our offering wherever we can — whether it's our product, our packaging or the people who are making them — and we're giving back with each sale we make.

But what we really believe is that this should be a base standard for every clothing brand. We're bored of being told we need to look a certain way to be sexy. We're done with whoever decided sustainable means dull designs. We're sick of sacrificing comfort and fit or paying way too much just to buy clothes that don't cost the planet. We were wasting time and money waiting for brands to be better, so we decided to do it ourselves. Whether it's the way our products look, how they fit, or their impact on the planet, we're making wildly better underwear that's good from every angle.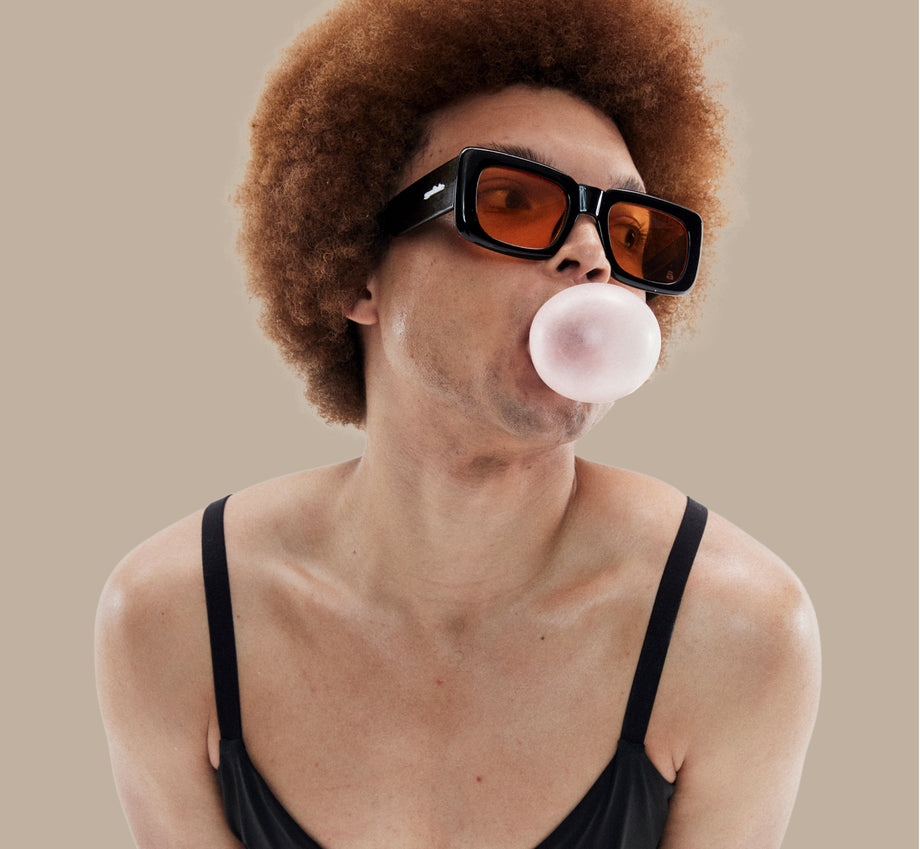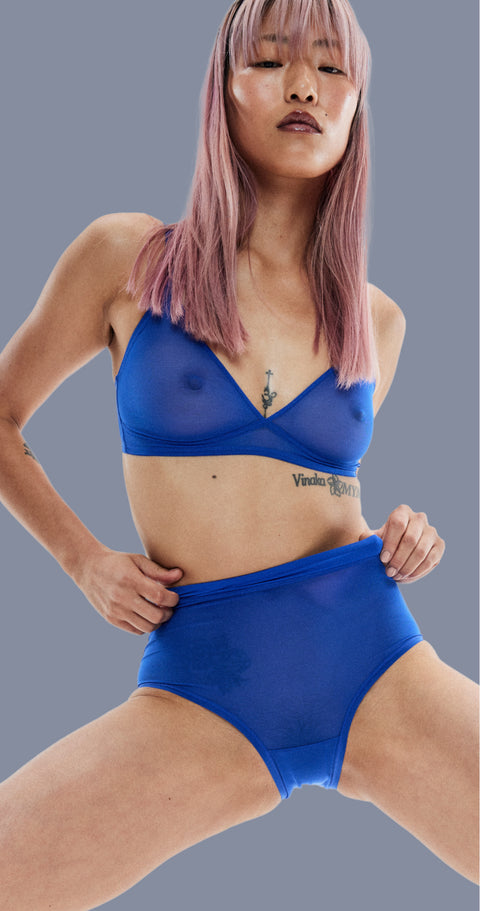 Our Pinky Promises
When we started dreaming about Nala, we started by listing out our non-negotiables. We promise that the Nala journey will be wild and unpredictable, but here are some things that will never change.
Comfy AF
Comfort is a non negotiable here. But comfort should be balanced with style because who doesn't want to feel like the boss ass babe? When you put on Nala we want you to feel like you've got superpowers. To feel bold, to feel sexy, to feel seen (even if no one sees your undies).
Affordable, but quality
Sure we aren't Kmart cheap, but in order to create a sustainable and ethical brand, we couldn't be. We don't break the bank but have still managed to partner with the dream team of intimates designers - these queens have combined over 100 years experience in designing intimates.

A brand for everyone
At its core, this is a brand that represents inclusivity. Gender. Race. Size. It don't matter. Our products are designed to serve a femme look but can be worn by anyone - women, men and gender diverse folx. We've got your back, and your bums and any other bits you were born with.
Sustainable but not dull
Everytime I looked for a brand that wasn't harming the planet, I struggled to find products that would make me feel sexy and inspired. Why the trade off? We knew we could do better. So everytime you wear Nala, you can wear products that are sustainable and still pass your own vibe check.
Wildly better, no matter the vibe
We believe just like your wardrobe is made up of a variety of styles, so too should your underwear drawer. This is why we launched 13 designs in 2022 for you. From the strapless to take you through summer, or the bralette to keep you comfy on every occasion, or the gee for barely there feels.


Every style designed with not only precision but crafted to support any moment life throws at you. Those days you feel like letting it all go, wirefree, hair down, those nights you're feeling spicy, those arvos you feel like meeting friends for vinos, and of course those mornings you wake up and want to feel supported – NALA has you.
Everyday you deserve to feel the way you want, we're all individuals. NALA wants to bring you the goodies, bring you together and make you feel proud, every day of the week. 

We created wildly better underwear. Wildly comfy whatever you're doing, wildly sexy whoever you're with, wildly fun whenever you want.

Wildly better underwear for you and the world. Nala.
All


trunk,
no junk
BLOG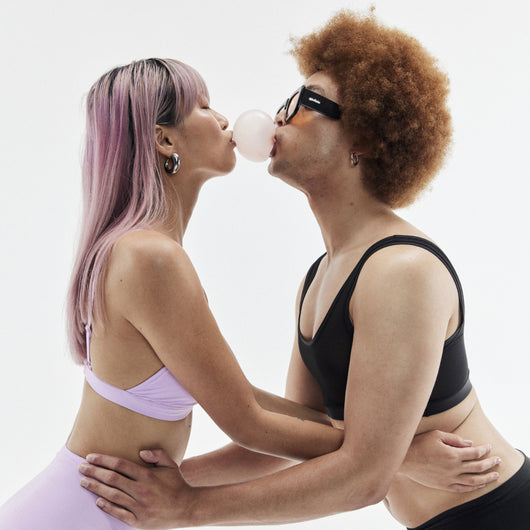 Inclusivity Statement
Nala has been built with equality and inclusivity at the forefront. Individually and as a team, we strive to be a force for good, championing diversity and inspiring others in the industry to do the same. We aren't perfect, but we are doing our best and strive to keep learning.
Read More
FIT GUIDE
At Nala, we like to do things differently. We don't follow the crowd, we take the lead. It's why we are proud to present the first online fit guide of it's kind. Check it out, you won't be disappointed.
View Fit Guide